Creacher
SQUIRM

Creacher is an incredibly simple game. It is a love letter to the "100 Games In One" wave, CD's that came with the computer magazines I read as a child in the early 00's. Most of these games looked and played like they were the first game someone made. This is what inspired Creacher's aesthetic.
FEACHERS
Original graphics (FORCED NOSTALGIC 4:3 RATIO)
Creachers (THEY'RE EVERYWHERE, YOU ARE ONE)
Up to six unique enemy characters (DIFFERENT COLOURS)
Exciting dodge gameplay (NO DIFFICULTY SLIDER UNFORTUNATELY)
Striking visuals (ORIGINAL ASSETS)
Stunning audio (SPEACH)
No accessibility options (I AM SO SORRY)
Friends' high scores on screenshots (NO SCOREBOARD)
Playable in your browser (SAVING GRACE)
* all of the above is subject to change
REBIRTH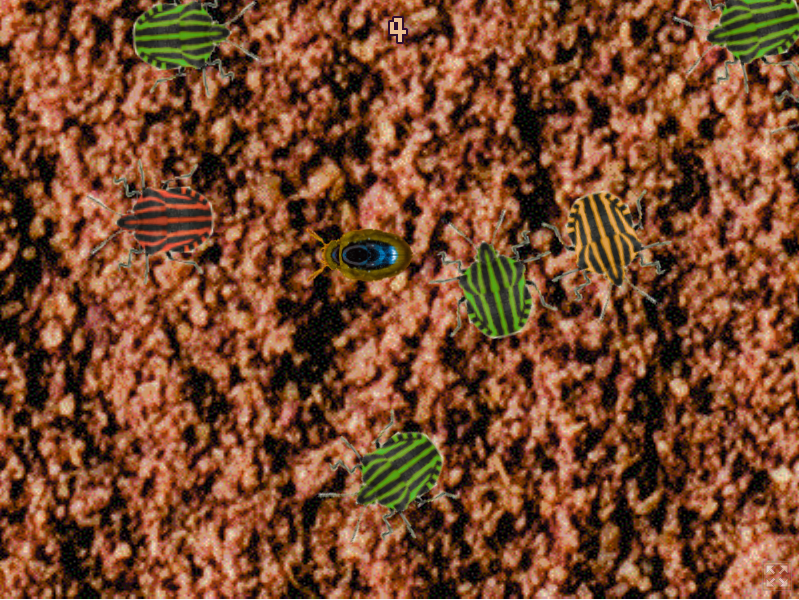 Discover the heart-pounding MAIN SCREEN with DIRT BACKGROUND as you dodge to avoid the enemy Creachers.


Download
Click download now to get access to the following files:
Comments
Log in with itch.io to leave a comment.
The sound design is really great and the gameplay is heart-pounding.